Set inner page banner subheading here
This section is hidden on live site
Stop Just Renting, start Leaf Living
We believe everyone should live in a home they love and feel proud of.
A quality home is central to a happy, healthy life. And that's why we set up Leaf Living - to offer quality, family homes to rent that you'll love and feel proud of, without the responsibility or largest deposits needed to own your own home.
It's a higher standard of renting, so you can create a home that you love and feel proud of now, and for as long as it suits you and your family.
With Leaf you know you have green open space on your doorstep, good connections, and local amenities plus excellent customer service from an experienced, friendly team. And for added peace of mind, we're backed by reputable investors with significant experience in providing quality homes and services.
Welcome to Leaf Living.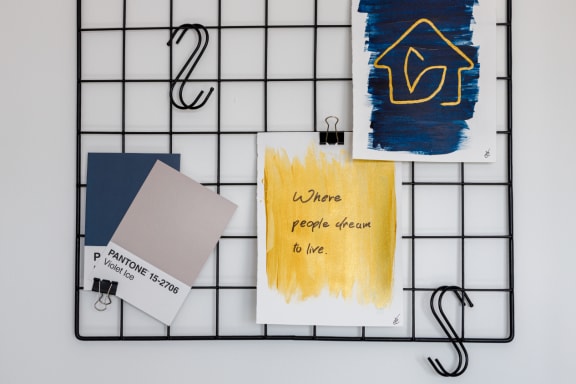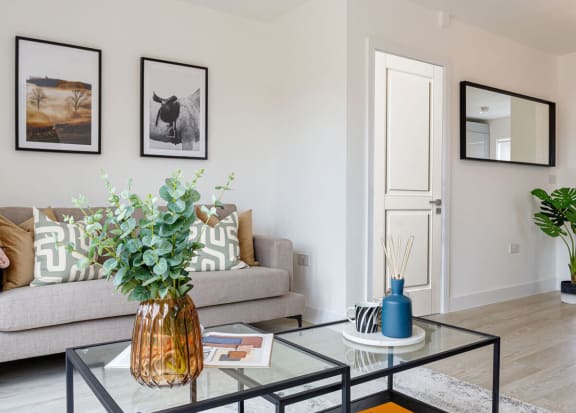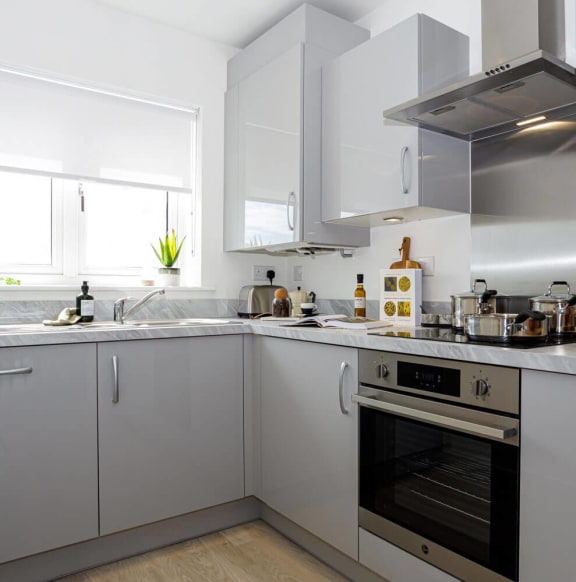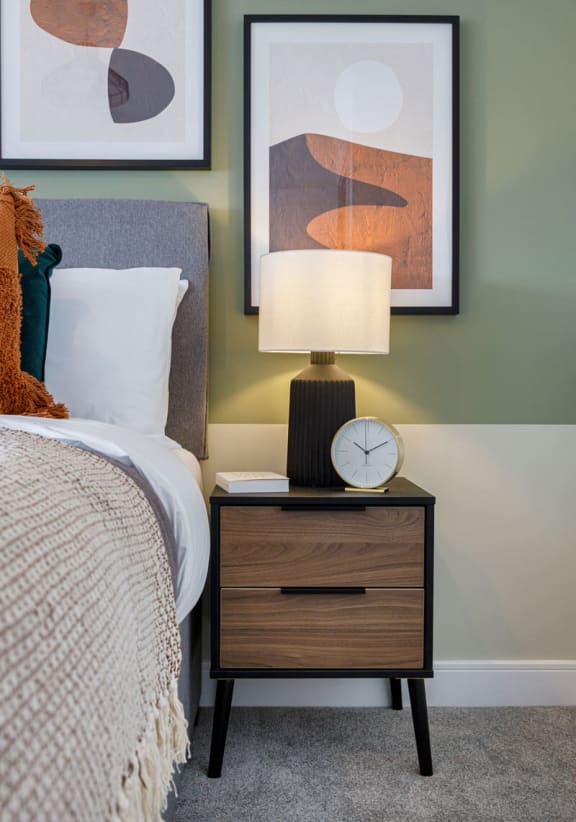 Why Choose Us
You get exceptional quality - a new, modern house, in a place you want to live, managed by responsible professionals.
We're with you
We let and manage all our homes, which means we're here for the long term. We have a specific set of criteria for our properties, so we've done the hard work for you - you'll benefit from a quality new home and quality services.
Style your home
Our homes are decorated to a high standard with quality finishes, but you can make changes to create your own happy place. We've even created an interior design book, to help give you inspiration.
Peace of mind
Stay as long as it suits your lifestyle. We offer the option of longer tenancies from one to three years, so you decide how long you stay.
There's more to life
We know that home is more than just four walls. We offer community events throughout the year so you can get to know your neighbours.
Hello furry friends
Pets are part of our family and can play a big part in wellbeing and enjoying the great outdoors. These are two things we prioritise, which is why we welcome most pets.
No deposit
Moving can be costly, which is why we offer a no deposit option - making your move more manageable and freeing up cash for those special finishing touches.
Ready made
No time to furnish your home, or unsure where to start? We can help. You can purchase furniture handpicked for your home direct from our interior designers or choose to rent a quality furniture package with the cost added to your monthly rent.
Simple
We're leading the way in our approach to technology. You can manage everything to do with your home and tenancy in our clever, easy-to-use app. And we're always exploring new technologies to help make life in your Leaf Living home as simple and stress-free as possible!
What Drives Us
We offer a higher standard of renting to people seeking quality, modern homes from a landlord they can rely on. Everything we do for our customers, business and people is driven by our core values.
Quality
In all that we do. We rent quality homes and deliver quality services. Our customers feel proud to live in their Leaf Living home and our people are proud of the work we do.
Joy
Living in a Leaf home should be a joyful experience. We want people to create joyful memories and to enjoy every interaction with Leaf Living. We want to create an organisation that people love to work for, and to work with.
Ambition
We're ambitious for our customers and our business, and we're innovative in our approach. From solving day to day issues quickly and effectively for our customers, to seeking inspiration and new ideas to plan ahead, driving our service forward for the future.
Green
As our customers expect and our name suggests, we care about our environment. We choose sites close to nature and open spaces, and we offer modern homes that are energy efficient and cost effective to run.
What our customers say
We're proud of our homes and the services we offer. But don't just take our word for it, hear what our customers have to say...
Megan and the team have been outstanding from the start, it is rare to find good service these days, but the team are efficient, quick to respond and the entire process has been stress free and enjoyable. I would highly recommend Megan and the team at Leaf Living.

- ASH JACKSON, CURRENT RESIDENT, GOOGLE REVIEWS
Smooth Process and helpful team.

- BOLA FATUNWASE, CURRENT RESIDENT, GOOGLE REVIEWS
Available now
Take a look at our available homes and new developments to find your new home.