Set inner page banner subheading here
This section is hidden on live site
Delivering new homes for rent
Leaf Living is committed to growing our portfolio of quality, modern family homes for rent across the UK
And through our unique relationship with Sage Homes - Englands largest for-profit registered provider - together we can enable the simultaneous sale of your S106 and private properties in a single transaction.
We're looking for sites with planning permission, that offer new build houses in settings close to major employment hubs and good transport links. We're interested in well planned and considered schemes offering 30+ homes, outside of London that offer private gardens and green settings.
Leaf Living can forward fund your development, removing the need for third party financing. We offer our housebuilder and developer partners:
Cash purchases, reliable funding, and flexible payment structures
Ability to transact within 4-8 weeks
Fully Board-approved offers, with no further permissions required.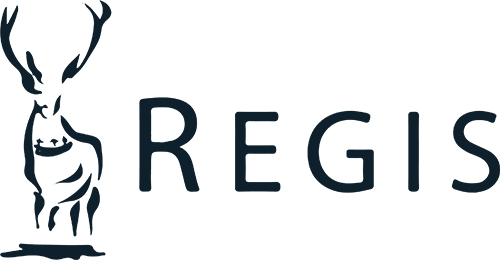 Regis Group
Regis is a leading real estate private equity investor that brings a wealth of operational expertise from housing, finance and technology to rental housing.
By combining institutional capital with operational expertise, Regis has developed property and housing businesses including Sage Homes and Invitation Homes in the United States.
Sage Homes - also funded by Blackstone - is England's largest for-profit registered provider. Sage Home's portfolio includes more than 19,000 homes and investment of more than £3bn across 400 sites nationwide.

Blackstone
Leaf Living is backed by long-term real estate funds managed by Blackstone.
Blackstone invests significant capital on behalf of investors to deliver high-quality, professionally managed rental homes to help address the global undersupply of housing, including in the UK.
Blackstone and Regis have a strong record of working together to increase housing supply - notably in funding Sage Homes and creating Leaf Living.
Talk to us today
If you're a housebuilder or developer and you share our commitment to deliver quality homes and thriving communities and neighbourhoods, we'd love to hear from you.
Contact our acquisitions team today for an initial conversation or to discuss a scheme.